Bobbejaanland will make its most significant investment in a new themed area in 2019, including a new triple-launch roller coaster.
With more than 2 hectares, the new area represents an expansion of 3000 sqm for the theme park. The new area will include some of Bobbejaanland's most spectacular and iconic rides, such as the Typhoon roller coaster and Sledge Hammer giant frisbee.
This new area will bring the latest roller coaster to Bobbejaanland with a new triple-launch ride from the German manufacturer Gerstlauer.
Bobbejaanland says that the new attraction will offer "an experience of speed, height and adrenaline unprecedented in the Benelux region".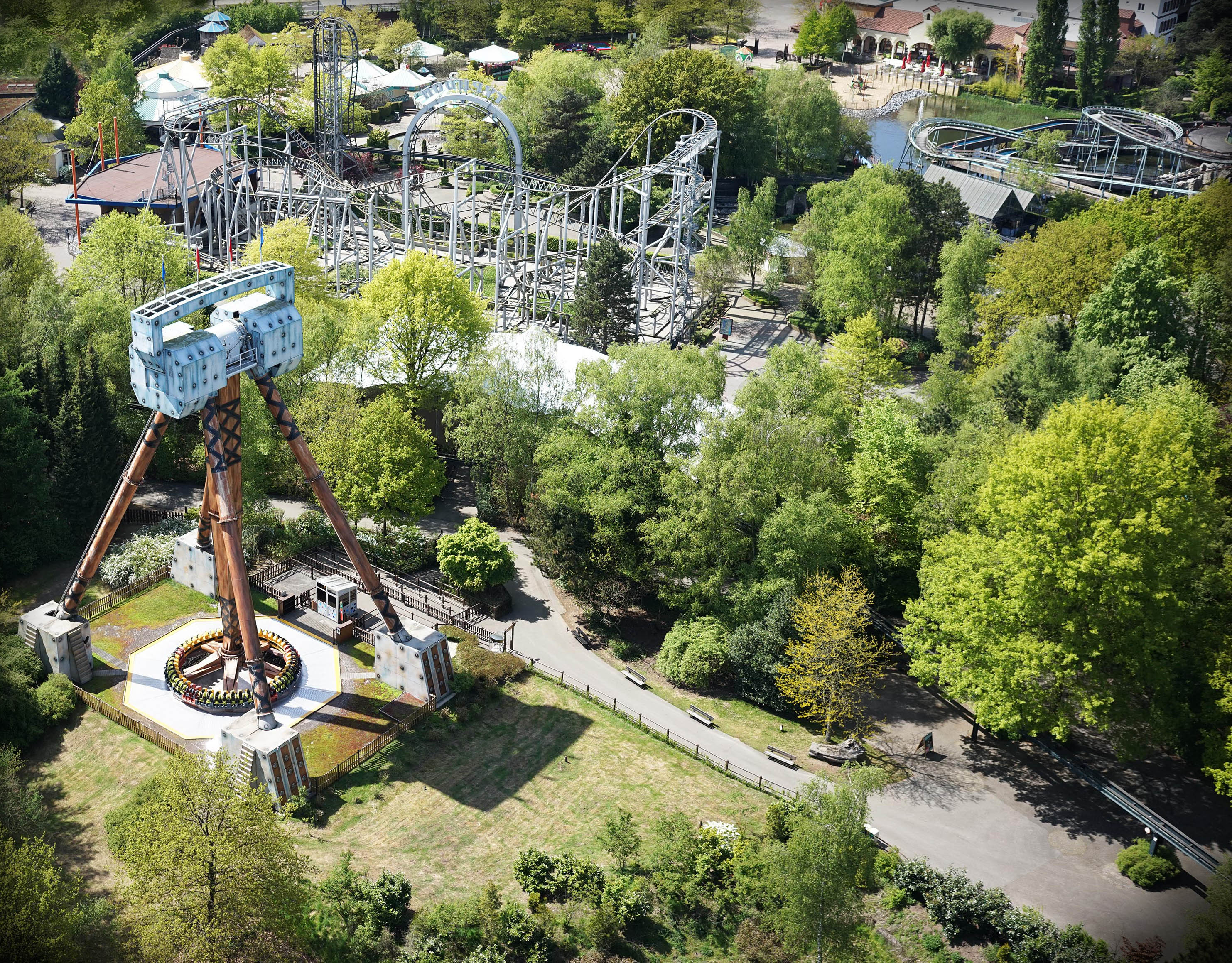 This year, the suspended roller coaster Dreamcatcher will provide a Virtual Reality experience for the first time.