Djurs Sommerland in Denmark will add 2 new family rides in 2018, which follow the opening of Europe's fastest and longest family suspended coaster last year.
Over the past 10 years, Djurs Sommerland has invested more than 400 million kroner in the development of new rides and attractions.
Last year the park opened DrageKongen and this year more new experiences for families await when a children's ride and a kiddie coaster for a total of 15 million kroner are ready for the season opening.
Jump aboard the new Safaribussen for a fun-filled bus ride through the jungle. This will be a highly themed 'Crazy Bus' from Zamperla. Hop off at Jungle Rally, where young thrill-seekers can enjoy an exciting ride with the whole family on this brand new children's roller coaster, a 'Force Zero' from Zierer.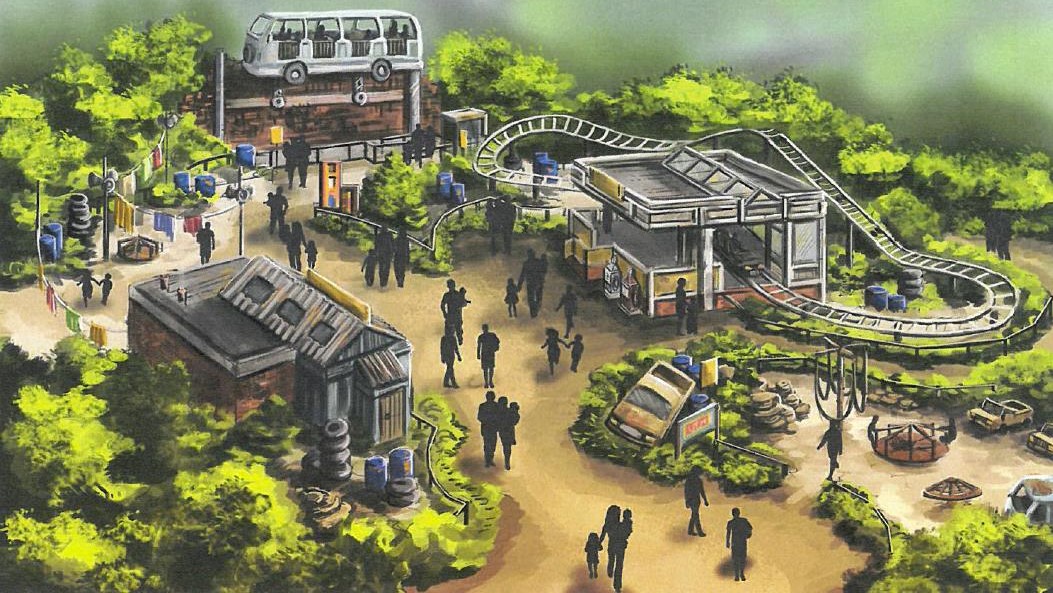 Djurs Sommerland is home to some of Denmark's biggest roller coasters, the huge Aqua Park and more than 60 rides for kids of all ages. It is located near the coastal town of Grenaa.
"In Djurs Sommerland we focus on new quality entertainment that makes it attractive for families with both older and younger children to visit the park. To complement our other rides this coming season we are investing 15 million knroner in two rides."
says CEO Henrik B. Nielsen. 
DrageKongen is a spectacular roller coaster and the largest single investment ever made in a Danish theme park. In recent years, Djurs Sommerland has also invested in rides such as Piraten, Juvelen and Skatteøen.
"Renewal is paramount in an industry like ours, and the last 10 years of investments in 27 new rides have accelerated visitor numbers, most recently with a great visitor record of over 808,000 guests in 2017, as we go to beat it 2018."
concludes Henrik. B. Nielsen.